Posted by MPCStuff Staff on 21st Jul 2015
New Maschine V2 Pads from MPC Stuff!
We are thrilled to offer new color-topped pads for the Native Instruments units! These new pads are thicker and softer than the original Native Instruments Pads, and this new style has color tops only, so the light can shine through underneath. These are available in blue, white, red, and black, and will fit the Maschine MK1 and Maschine MK2, Mikro, Mikro MK2, and Maschine Studio! You can buy these new pads here - https://www.mpcstuff.com/ni-maschine-v2-thick-fat-pads-custom-colors-with-led/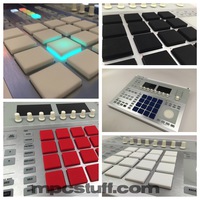 Pair a new set of pads with the Native Instruments pad sensors – these are great if your pad sensors are less sensitive than they used to be, or if they are simply not working. These are an easy fix to any pad sensor issues, made with the quality known to come from MPCStuff.com. These pad sensors also work on all of the Native Instruments units! You can buy these sensors here - https://www.mpcstuff.com/native-instruments-maschine-mikro-pad-sensor-sheet-replacement/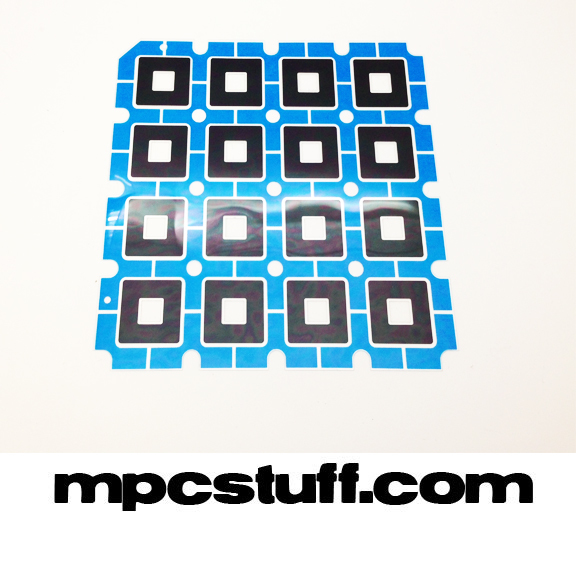 Coming Soon – MPC 2000/MPC 2000XL LCD V2 Screens – The time is near!
MPCStuff.com is proud to announce that the MPC 2000/MPC 2000XL LCD screens are in manufacturing phase. These screens have been rebuilt and redesigned by MPCStuff.com to bring you the best screen ever made for these classic units. The screens are an exact fit and custom built. We have spent a lot of man-hours and have invested a lot into making these screens without any bugs.
We know what the biggest question is: When will these screens be available?!
When we have a timeline as to when the manufacturing will be complete, we will begin to take preorders. Keep an eye on the website and in your email for updates for when we will be accepting preorders.
Again, always check back for more exciting releases and updates from MPCStuff.com!